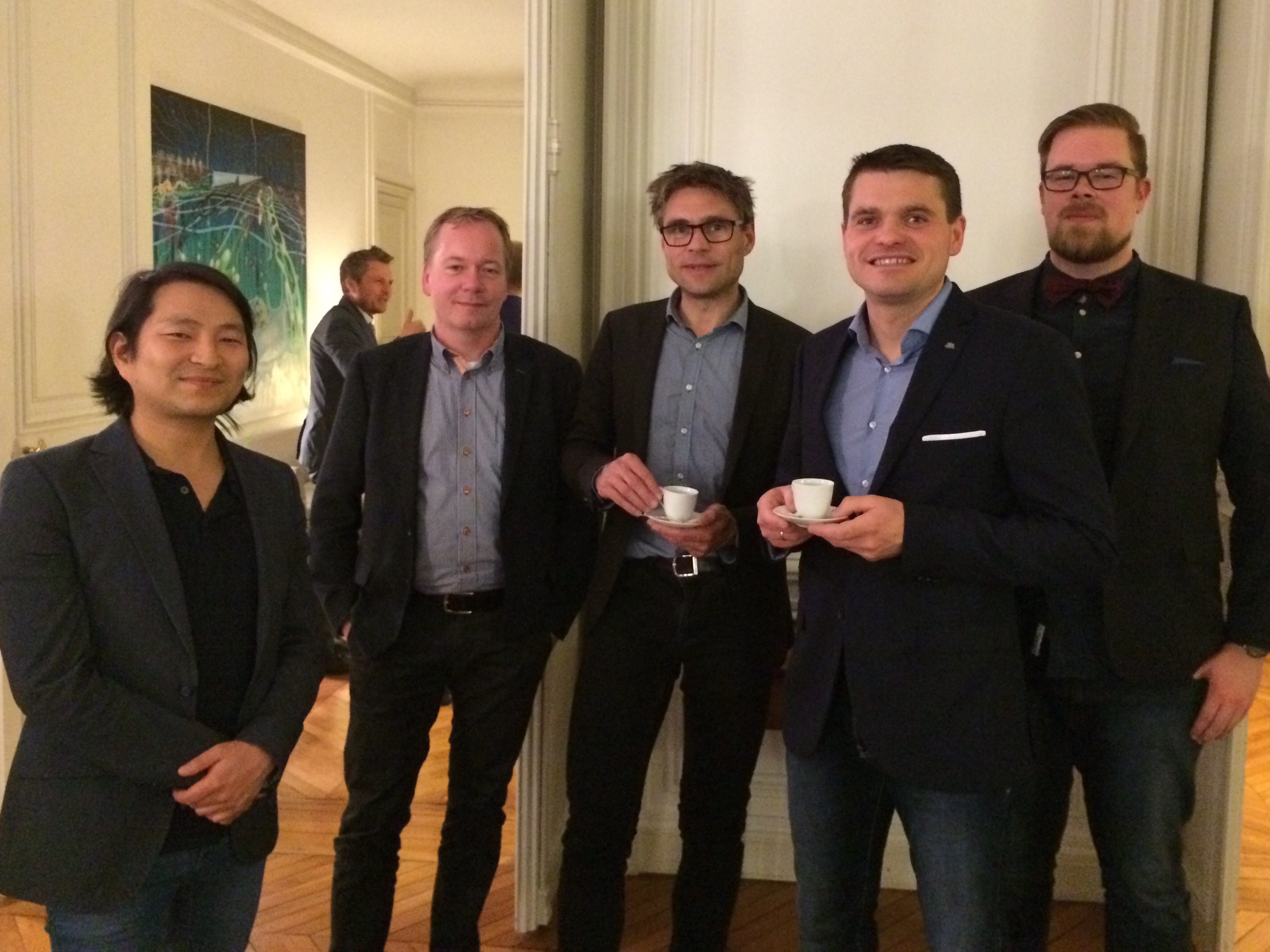 Publiceret 20. Jun 2016 i Gymnasieskolen.dk
(KS: Kultur- og samfundsfaggruppen, NF: Naturvidenskabelig faggruppe)
En FLERfaglig undervisning med ENKELTfaglig eksamen er meget uhensigtsmæssig såvel fagligt som pædagogisk.
Det er en god ide, at eksamen afspejler den daglige undervisning, derfor er det stærkt problematisk at indføre enkeltfaglig eksamen i flerfaglige forløb, således som gymnasieforliget lægger op til.
Det er desuden ikke forsvarligt fagligt set, at der "kun" eksamineres i ét ud af tre fag (i hver af de to fagpakker). To af fagene i hver fagpakke bliver hermed ikke bedømt.
Forslag til en løsning
Såfremt der ikke kan opnås flertal i forligskredsen til at bevare den nuværende ordning, vil vi foreslå, at hvert af de to forløb afsluttes med en flerfaglig skriftlig opgave med efterfølgende udtræk af eksamensfaget til en enkeltfaglig mundtlig eksamination, der tager udgangspunkt i den afsluttende flerfaglige opgave. Denne model kendes fra blandt andet fagene Teknologihistorie og Kommunikation/It på htx, hvor eksaminationen tager udgangspunkt i eksaminandens præsentation og fremlæggelse af sin afsluttende opgave suppleret med ét eller flere i forvejen forberedte spørgsmål fra eksaminator.
Anders Frikke, Frederik Lind, Peter Hall, Alex Young Pedersen og Jeppe Kragelund
(Liste 3 i GL's Hovedbestyrelse)